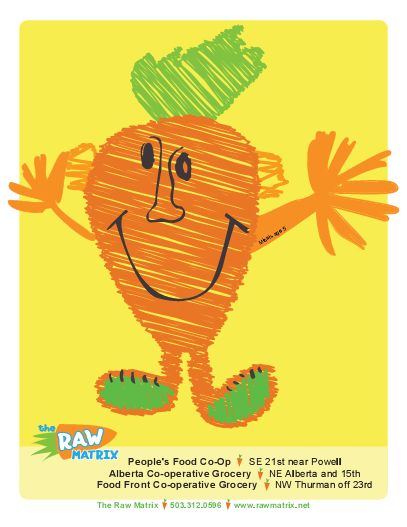 Raw Events, Foods, and Inspiration
Fostering healthful change through select educational events and the highest-quality raw foods.

Special Events sponsored by The Raw Matrix

Order Exotic Foods / Raw and Living Staples!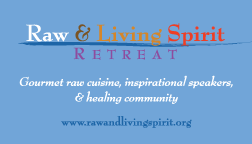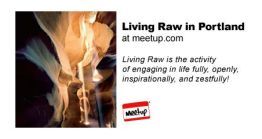 Our Community Pantry
Real Food Purchased Together
selling raw organic nuts, seeds, berries, and more

last modified: 21 JUN 11. Copyright © 2008-2012 by The Raw Matrix. All rights reserved.